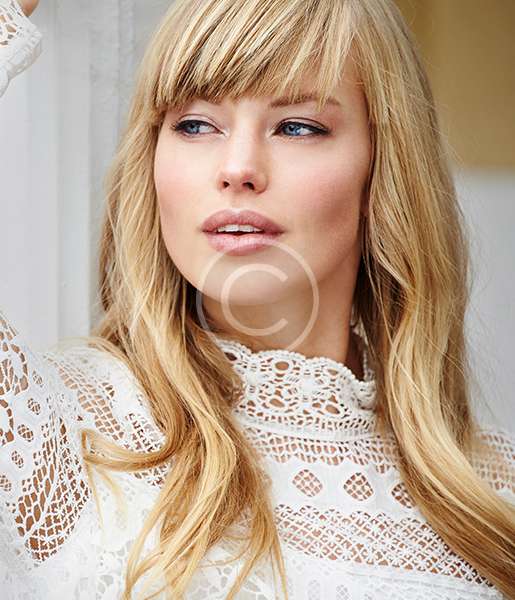 About Emberlyn
Meet Your Personal Style Editor
I love the look in a woman's eyes when she knows she looks good. She walks with confidence and carries herself with a self-assured presence that puts others at ease and allows her to be fully present in the moment. It is much more than the clothes we wear.
Etiam sed hendrerit turpis, non commodo est. Suspendisse sed luctus mi. Praesent cursus orci a condimentum interdum. Morbi varius in risus dapibus.
Dress Your Best
Get Started With Your
Own Stylist Today
Benefits
Change Your Style With Me

Highly trained certified personal stylist

All clients get the individual look and style

I help people with issues of low confidence and self esteem

The very best and unique personal styling service

Experience with over 7,000 consultations

Award-winning Personal Stylist and Personal Shopper

Fourteen years of experience in the fashion industry

Possibility to promote personal growth and achievement
Stylish men stand out from the crowd. Trends may come and go but the stylish man
always seems to be one step ahead.
Get in Touch
I can help you with any styling project
Etiam vulputate metus sit amet dictum lobortis. In hac habitasse platea dictumst. Phasellus eleifend urna a scelerisque volutpat. Curabitur tincidunt purus tortor, interdum iaculis dui consectetur in efficitur elit sit amet.