Beyond Bespoke
Custom Is The
New Dress Code
BOOK AN APPOINTMENT

Be Bespoke
Begin Your
Custom Shop Journey
VISIT OUR SHOWROOM

The Bespoke Tailor
The ultimate BESPOKE EXPERIENCE
Experience for yourself the luxury of custom tailoring. Handmade suits, with a tailored fit and feel that is incomparable to anything else you'll wear. . Bespoke designs that you will love for a lifetime.
What Do We Offer
Our Special Services For You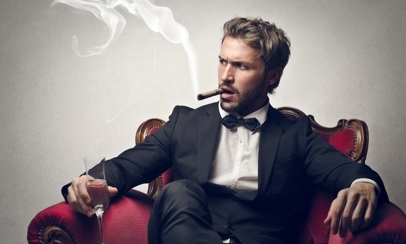 Our suits are handmade to your precise requirements to create a garment that is uniquely tailored to you.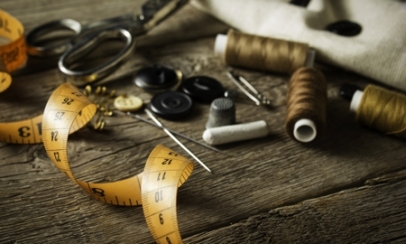 We create garments that are bespoke to your lifestyle and personality and tailored to your exact measurements for exceptional comfort and effortless style.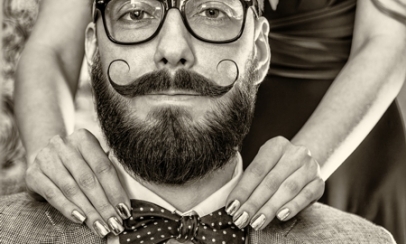 We provide a bespoke tailoring service for grooms and groomsmen. We can create a suit that will make you look and feel amazing on your wedding day.
The Tailor Truck
A bespoke store-on-wheels, launches in Dubai
The Tailor Truck is the first store-on-wheels of its kind in the region. It uses new, 3D scanning technology to produce a completely measured suit model in just 5 minutes; faster than the time it takes to get a cup of coffee.
Stylish men stand out from the crowd. Trends may come and go but the stylish man
always seems to be one step ahead.